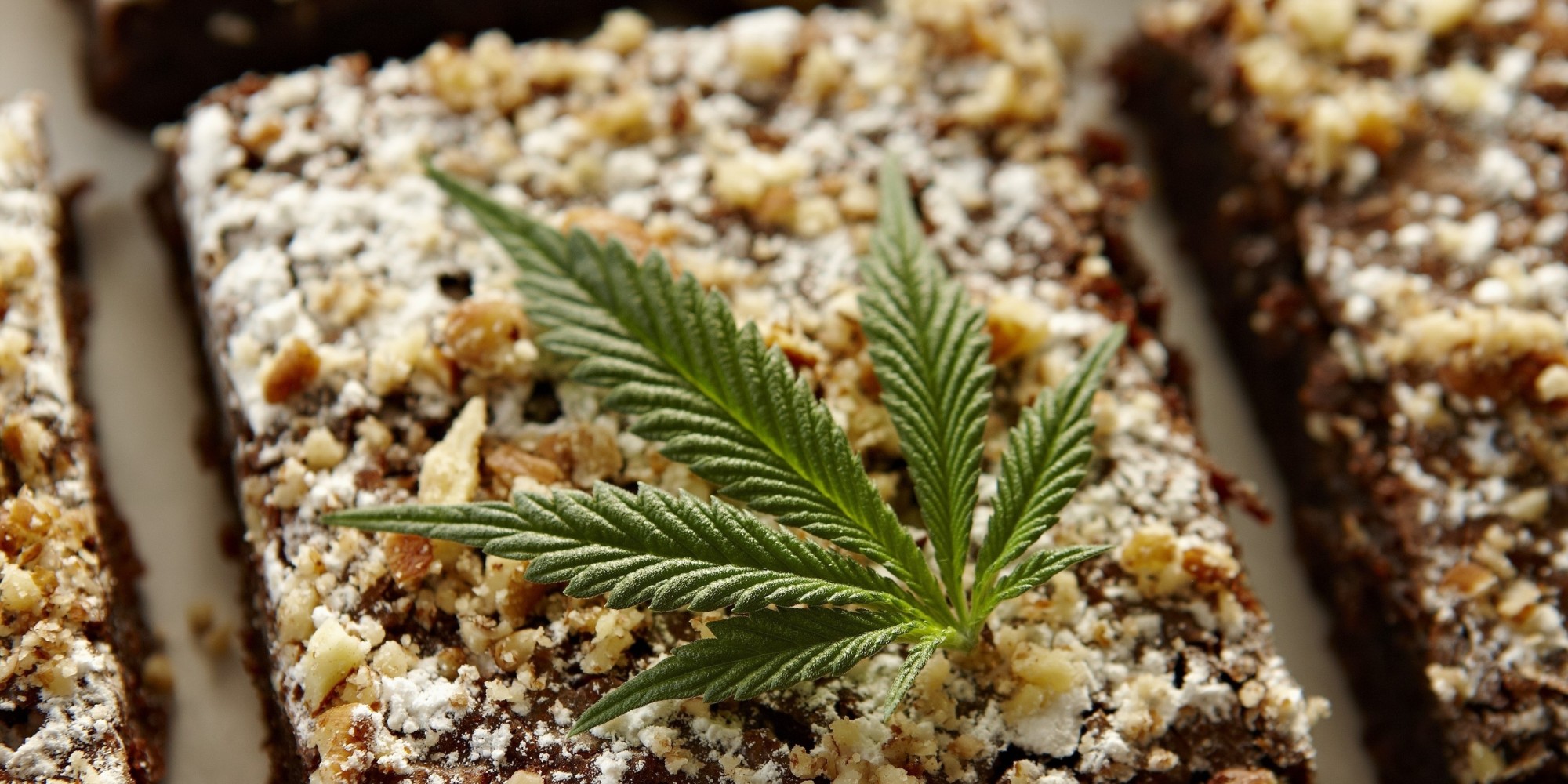 A cannabis edible, also called cannabis-infused food, is a food product that contains a wide range of cannabinoids (and preferably some Terpenes). Cannabis edibles are mostly consumed for recreational purposes, which is attributable to the fact that you don't have to smoke, but rather eat or drink a nice tasting product.
It takes anything from 30min to 1h30min to feel the effects. The cannabinoid effect can last a few hours and be quite intense if you have eaten too much.  Therefore, caution is advised if you are not experienced in the art of the edible. Your supplier will provide you with a dosage instruction as well as strength and strain contained in the edible.
Edibles must be stowed away from children under the age of 21 as to ensure they dont confuse infused with normal.